Your Next Project Starts Here
Our competitive cloud pricing helps remove roadblocks for testing, modeling, and building the next wave of technology and data applications.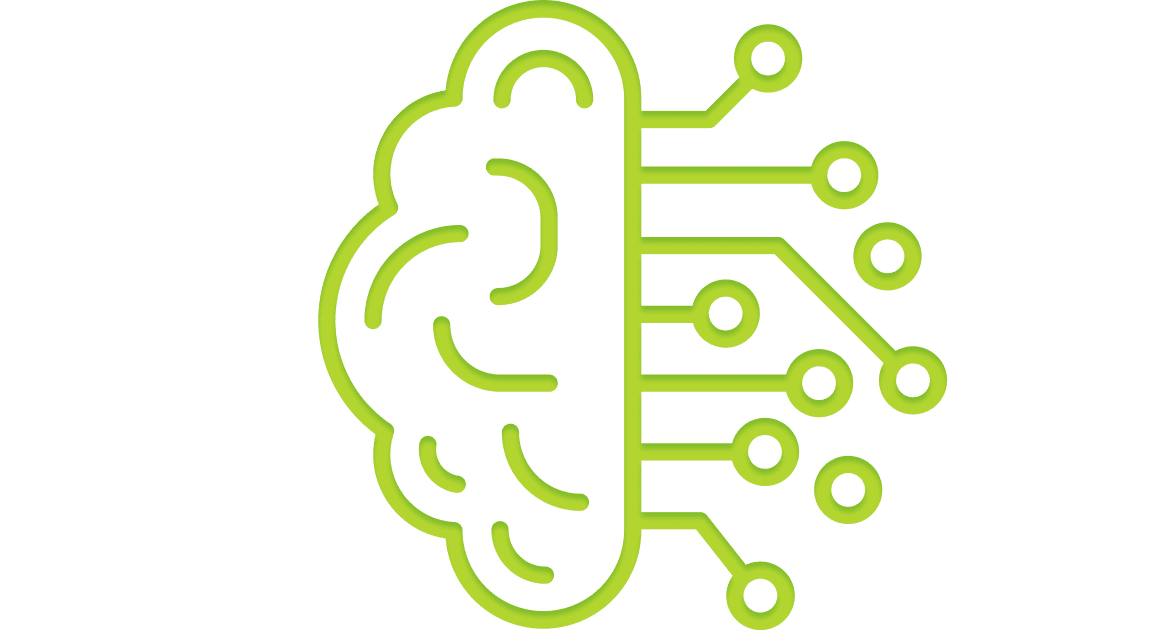 How It Works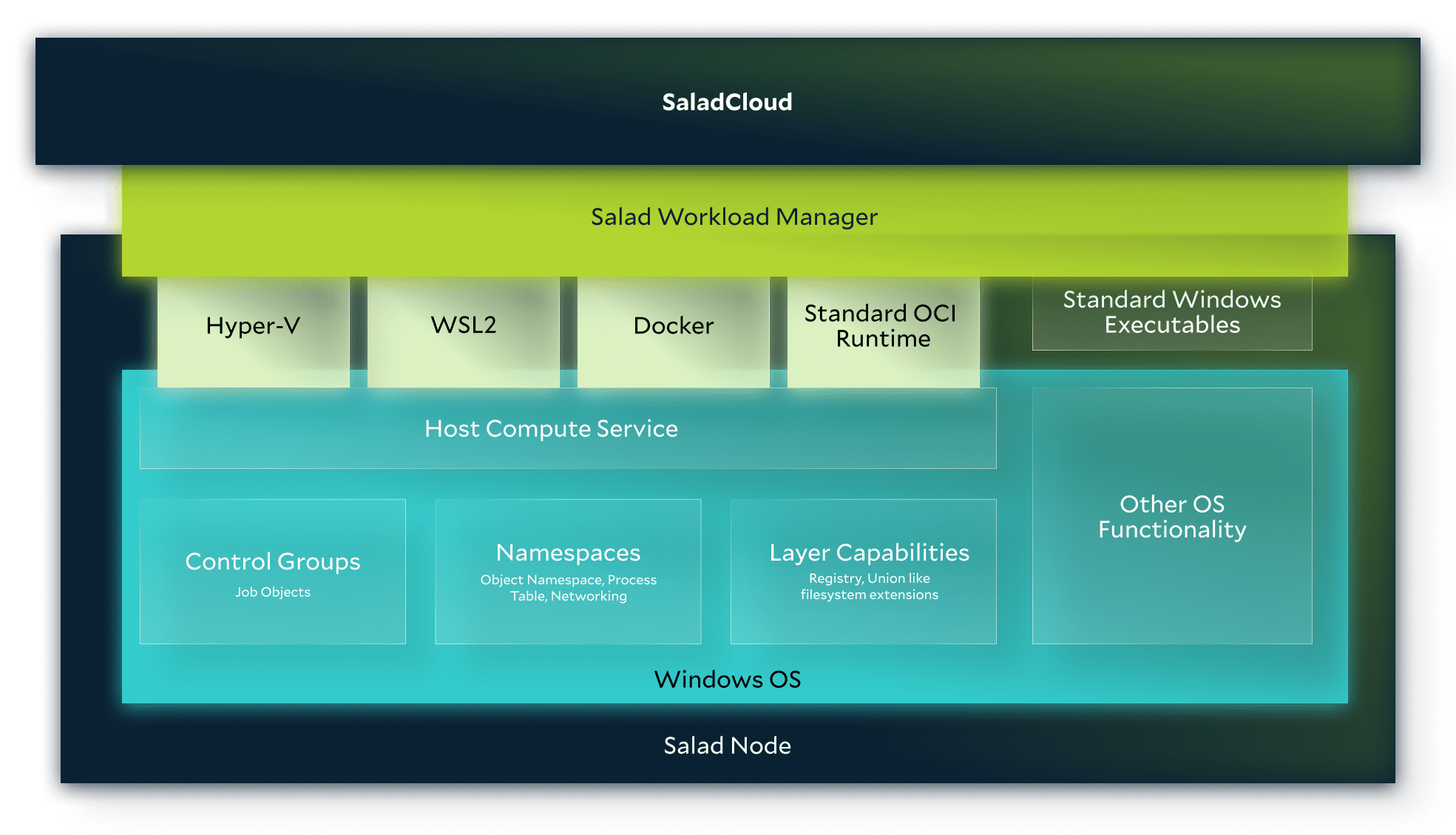 Dedicated Nodes Means Better Data
Salad provides dedicated nodes to suit any modeling configuration. Our global network is perfect for Data Synthesis and AI/ML projects.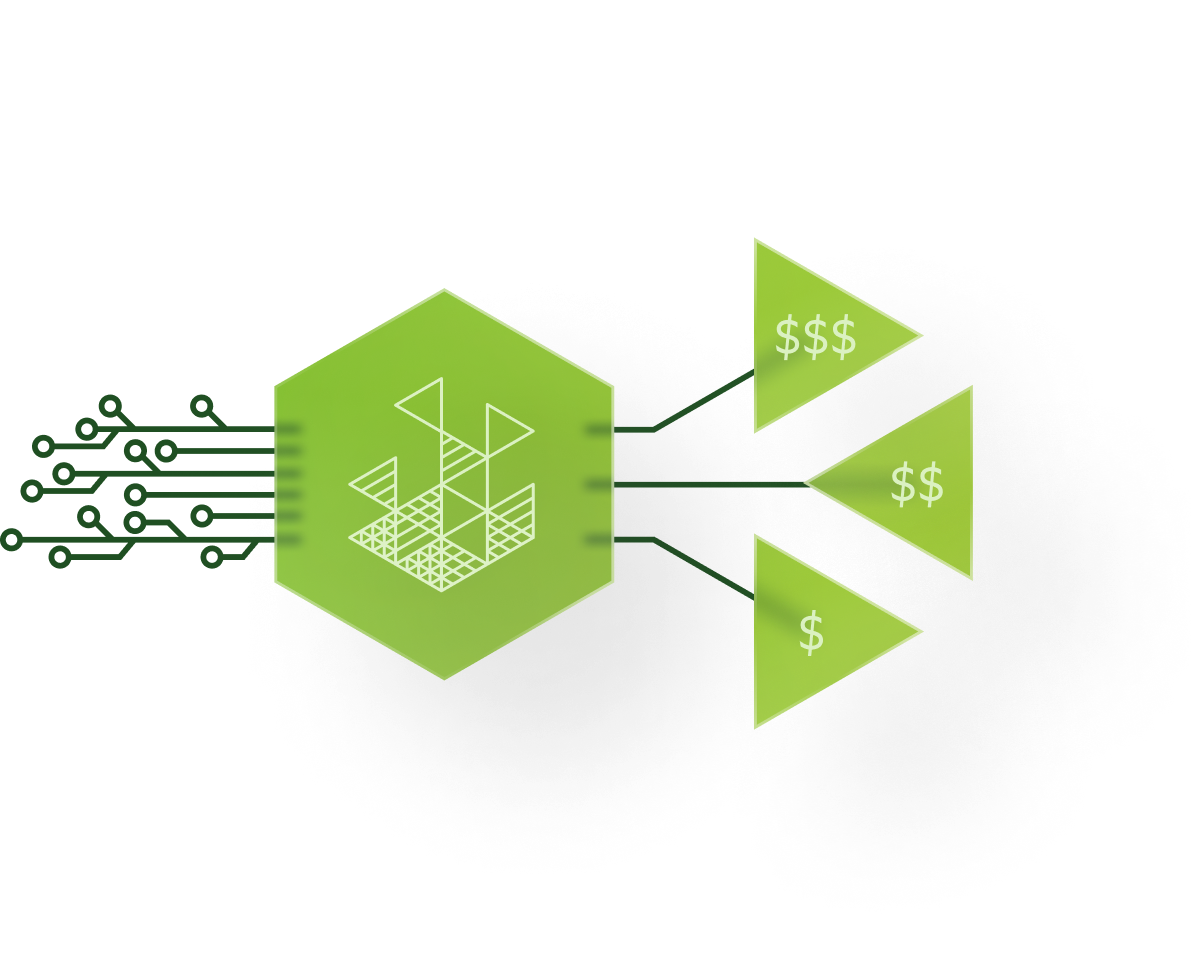 Data Efficiency
Turnaround time from months to days. Share, test, measure, and qualify data without compromising utility.
Competitive Pricing
Deploy containerized workloads for a fraction of the cost of comparable cloud services, with a wider spectrum of testing services.
Low-Latency Nodes
With nodes in 188 countries, SaladCloud offers low-latency machine access—no matter where you are.
Flexibility
Our versatile network pivots with your projects and adapts to any workflow.
Distributed. Resilient. Affordable.
Salad turns latent compute resources from hundreds of thousands of consumer PCs into available infrastructure. The SaladCloud platform offers a performant distributed solution for as little as 10% the cost of conventional cloud.
Contact Us