Unrivaled Distributed Cloud
With physical nodes in 188 countries, SaladCloud offers low-latency, high-throughput compute for as little as 10% the cost of incumbent cloud providers.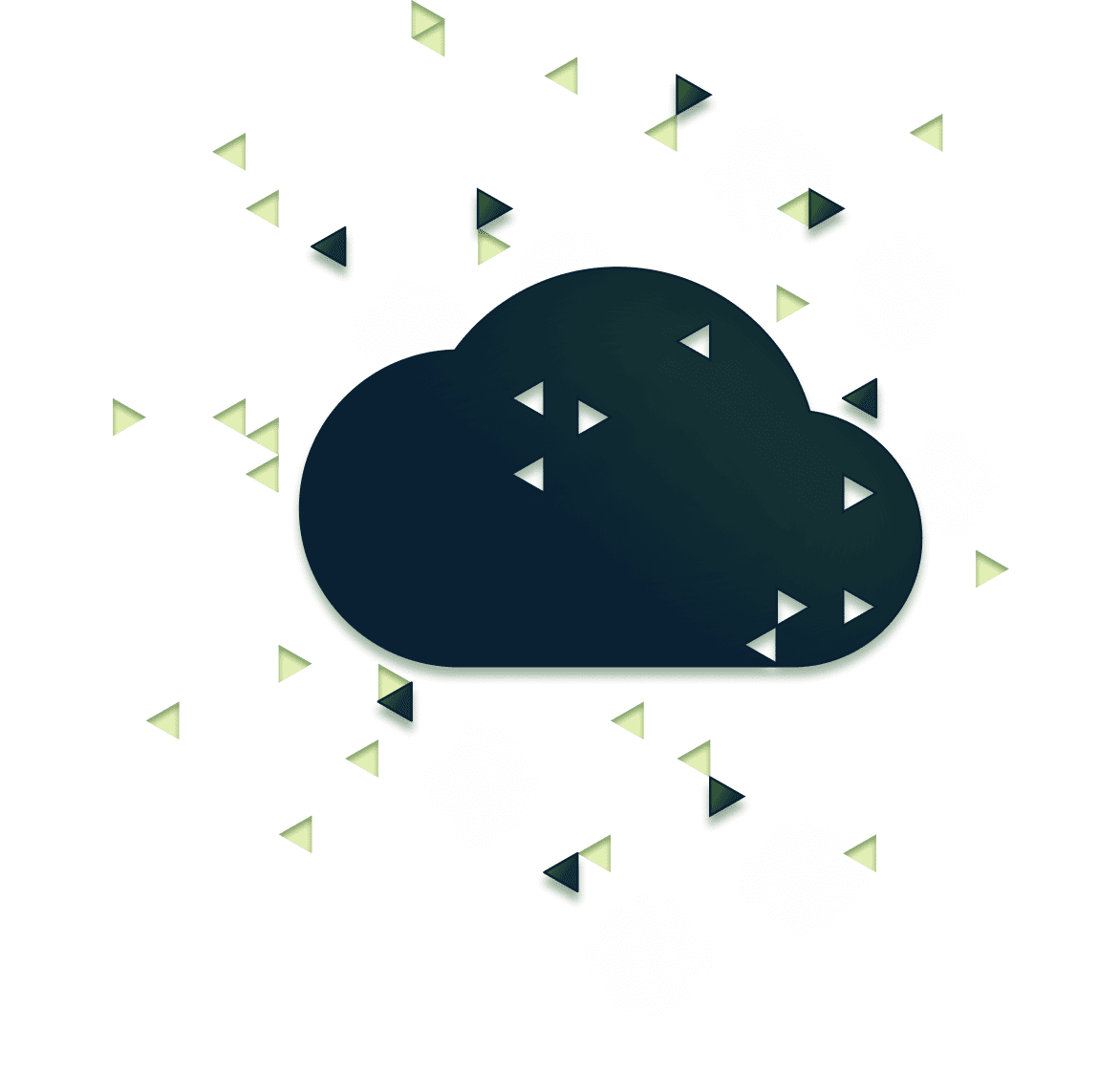 Network Statistics
Total Nodes
146,000
Peak Nodes
15,513
Countries running Salad
188
Explore our Solutions by Industry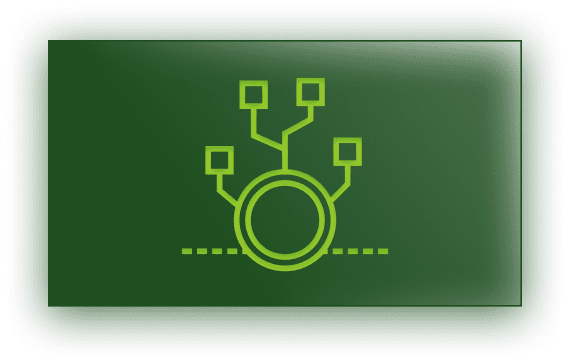 Decentralization as a Service (DaaS)
Decentralize your blockchain or Web3 project overnight with 100% opt-in, user-powered compute on a globally distributed network. Our engineers have developed dozens of PoW integrations.
Learn More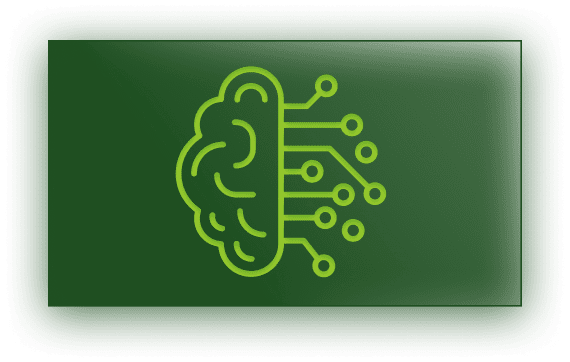 Data Synthesis and AI/ML
Leverage your existing k8s workflows and bring your execution environment to the bleeding edge with SaladCloud, offering low-cost GPU processing for intensive compute tasks.
Learn More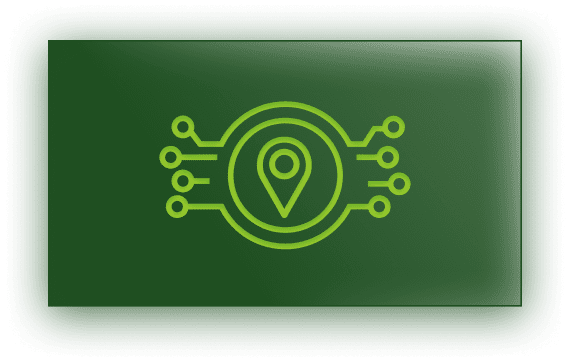 VPN & CDN
Hire bandwidth from target cohorts of reliable, high-speed residential IPs. Salad users opt in to share bandwidth, and we select prime candidates to power your VPN or CDN platform.
Learn More
P2P Gaming
Achieve low-latency P2P game streaming using Salad's network of gaming PCs. Salad nodes come equipped with high-speed Internet, and we can distribute to virtually any city or neighborhood on the planet.
Build Without Restraint
Salad offers a variety of computing options tailored to your unique engineering requirements, at a fraction of what cloud providers charge.

Global Distribution
Salad's globally distributed network is tailor-made for applications requiring low latencies or targeting specific geographic locations.
Resilient and Decentralized
Our nodes are powered by hundreds of different ISPs and electrical grids—meaning we can keep on cooking when an outage affects some part of the world.
Wide Selection of Hardware
Salad offers the broadest selection of GPU and CPU configurations anywhere, including the most performant hardware from NVIDA, AMD, and Intel.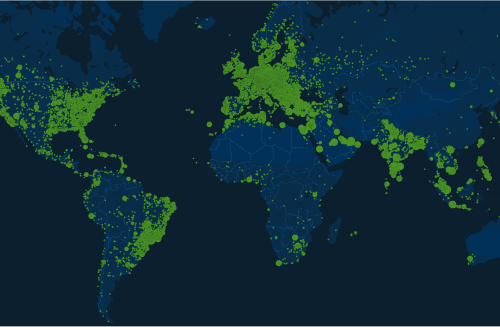 Distributed. Resilient. Affordable.
Salad turns latent compute resources from hundreds of thousands of consumer PCs into available infrastructure. The SaladCloud platform offers a performant distributed solution for as little as 10% the cost of conventional cloud.
Contact Us