More compute, for less.
Highly elastic, low-latency, on-demand GPU & CPU computing for 90% less than the public cloud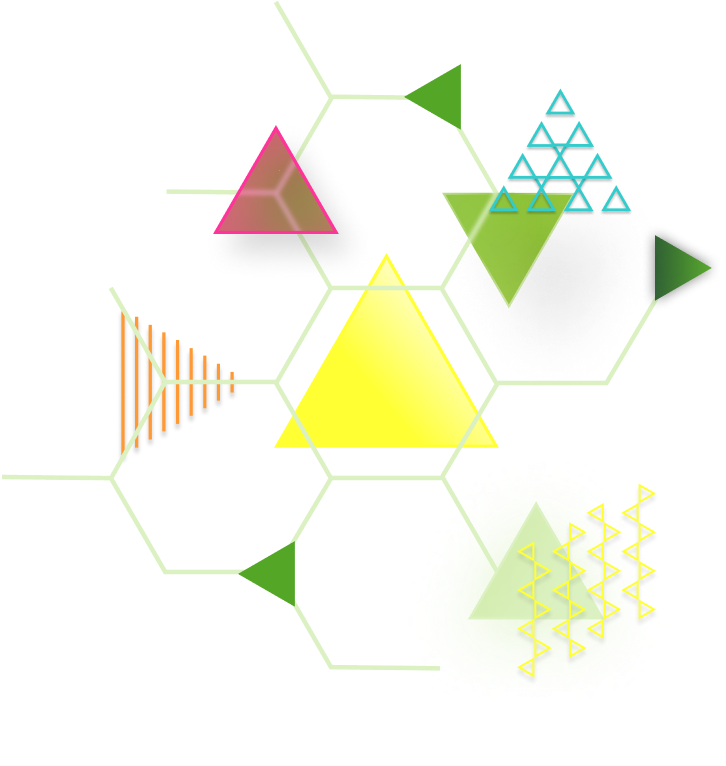 Inexpensive computing wherever you need it.
Salad's global network of over 85,000 powerful gaming PC's in 184 countries stands ready to tackle your most demanding workloads, from AI model training and hyperparameter tuning to decentralized network seeding.
Use Cases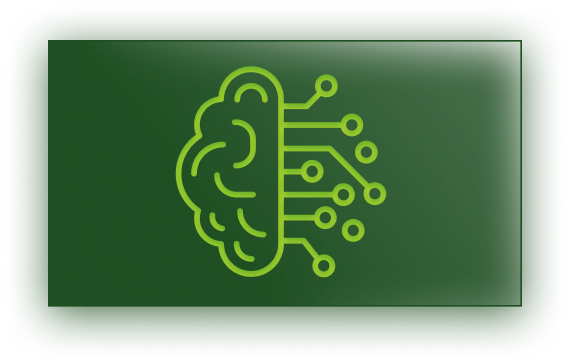 AI Training and Inference
Get to market faster
Pay less for long-running inference tasks, or train and tune your models faster on hyper-scalable, burstable, and architecturally decentralized nodes.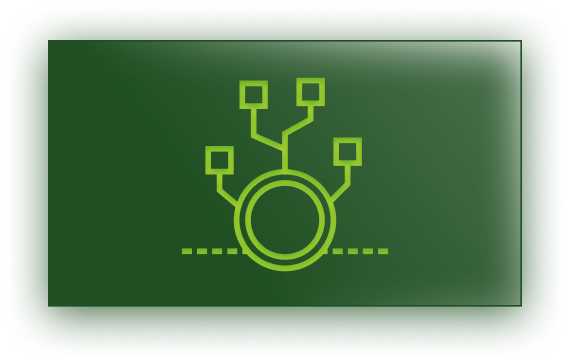 Blockchain Networks
Seed your Network
Become truly decentralized by seeding your blockchain network with tens of thousands of nodes owned by individual actors, on-demand, in 184 countries.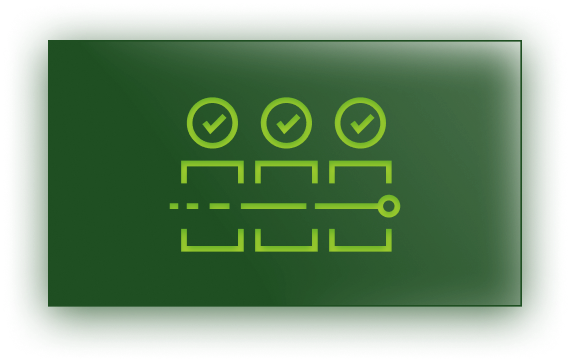 Video Rendering
More Frames, Lower Cost
Spend more of your budget creating, and less on rendering, with low-latency access to thousands of high-end GPU and CPU rendering nodes. Distributed rendering with Salad allows you to process more frames for less time and money, allowing more iteration at a lower cost.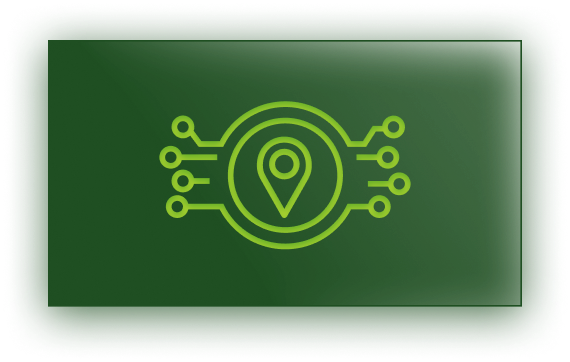 Edge Computing & CDN
Reduce Latency & Increase QoS
Serve content and process data precisely where its needed. With powerful machines in 184 countries, we offer lower latency resources for a fraction the price of existing cloud networks.
Network Statistics
Total Nodes
85,000
Concurrent Nodes
6,700
Average Concurrent PFLOPs
36.4
Countries running Salad
184
How it Works
Over 365,000 PC gamers around the world have installed Salad's open-source client, connecting their machines to the Salad network and allowing them to easily convert their PC downtime into things they really want: games, gift cards, subscriptions, and other digital content. Salad's incentive model allows our network to be workload agnostic, able to deliver thousands of workers or nodes wherever you need them.
Contact us today to learn how SaladCloud can help you move faster while reducing your computing costs.