Share Compute for Epic Loot
Salad turns downtime into downloads. Run Salad whenever you're away from the keys to score games, gift cards, subscriptions, DLC, and more at the Salad Storefront.
How Salad Works
AFK for Pay
Salad is the world's easiest way to share compute. We put your idle PC to work on a distributed computing network we call The Kitchen.
Our Salad Chefs earn rewards value for contributing to advanced computing tasks. It's anonymized, secure, transparent—and lucrative.
Profit From Your PC
Earning Salad Balance is as easy as clicking "Start." Run Salad whenever your hardware is idle and watch the lettuce pile up.
Salad dynamically decides the most profitable task for your PC, gets it connected, and pays out everything you've earned.
Click and Claim
Use Salad Balance on Steam games, Discord Nitro, VISA and Amazon gift cards, in-game DLC, and thousands more rewards at the Salad Storefront.
Download Salad today to start earning. To learn more about how Salad works before you opt in, check out our guide to making an informed decision.
Rewards You Want
Top Chops
More than 55,000 Items
Here's a taste of all the sweet Chops to cop from the Salad Storefront. Claim new games, gift cards, DLC, subscriptions, and thousands more unique rewards.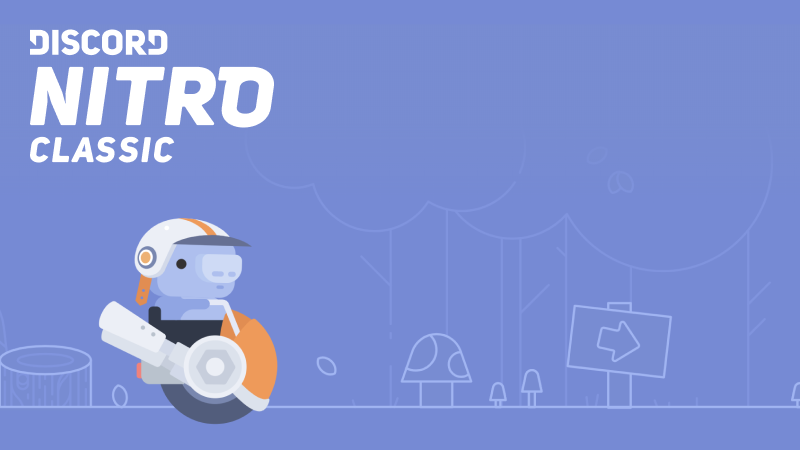 Discord Nitro Classic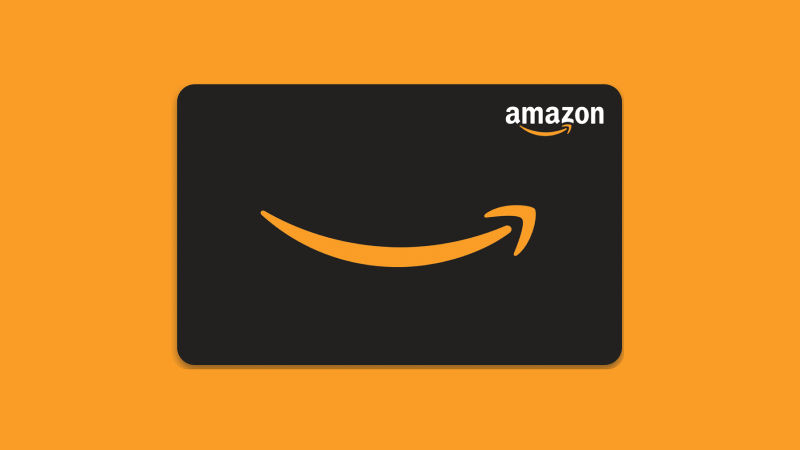 Amazon Gift Cards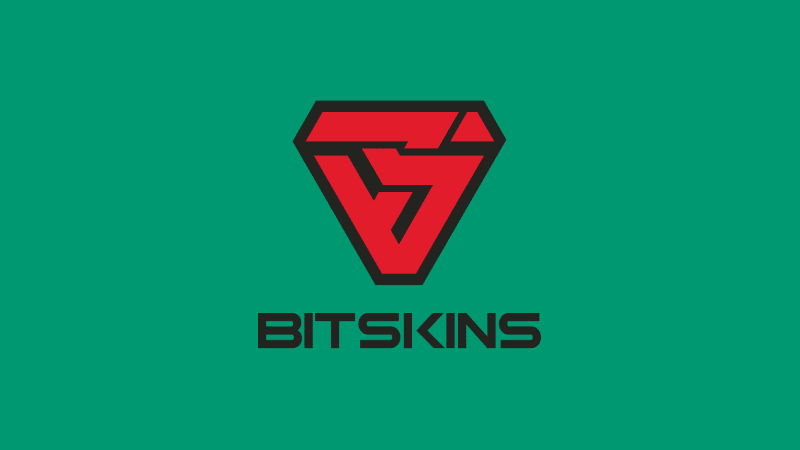 Skins
Our Global Kitchen
ITEMS REDEEMED
322,800
REGISTERED USERS
888,756
YEARS OF COMPUTE TIME
4,312
SALAD BALANCE PAID
$2,944,000