The Kitchen
Salad was founded in 2018 and is based in Salt Lake City, UT. We aim to build the foundational layer of computational resources (PC power) for Web 3.0—in other words, we want to democratize the internet, and we're enlisting the aid of gamers worldwide to do it.
For more on our mission and what we do here at Salad, check out our CEO's article concerning Salad and the future of the world wide web. To see what we actually do at the office, watch this vid.
We aim to be the easiest and most trusted way to share idle compute resources.
Our Brand
The best types of solutions involve more than one brilliant individual. The concerted and combined effort of a group of brilliant people can change the world. Too much?
But really, we think the heart of problem-solving is collaboration: a principle that's all about us.
(You know what we mean.)

Staff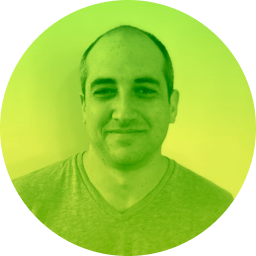 Daniel
Director of Product
Keith
Copywriter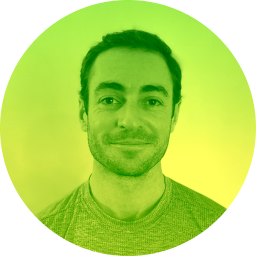 Bob
CEO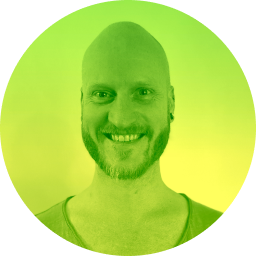 Arlo
Brand Director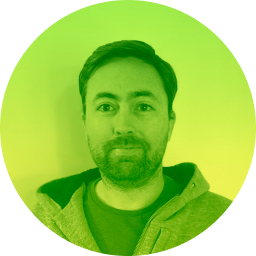 Kyle
Director of Engineering
Morgan
Director of Marketing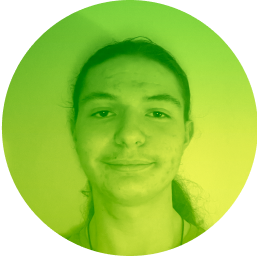 Cameron
Support Lead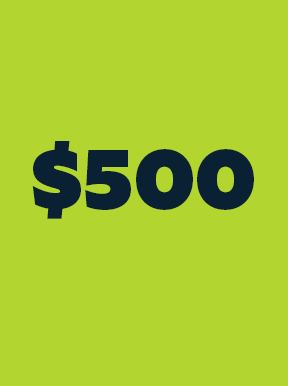 Jared
Director of Channel Partners
Scott
Frontend Developer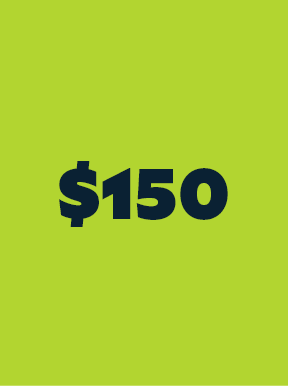 Alec
Community Manager

Ben
Software Engineer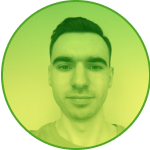 Dima
Software Engineer
Eric
Sr. Product Manager

Jason
Frontend Developer